srael Cyprus Turkey Greece Croatia Italy Sicily Sardinia Corsica Monaco France Spain Gibraltar

Click on any photo to enlarge it. Then hit your back button to return here.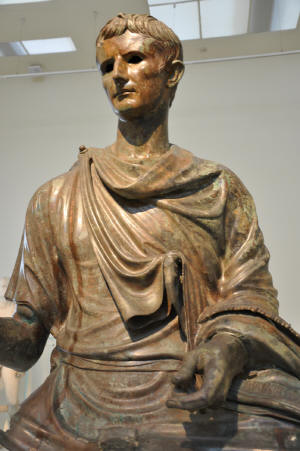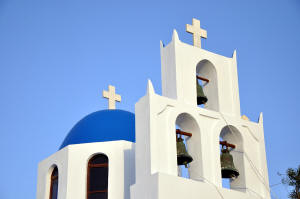 An interesting way to carry bikes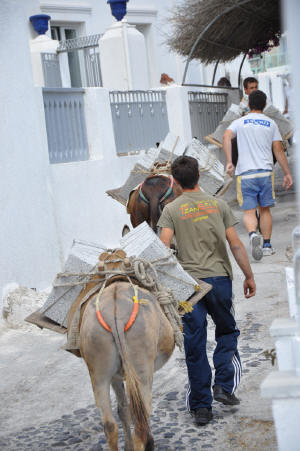 The streets of Santorini are so narrow that the bricks for a luxury hotel
are carried to the site via donkeys.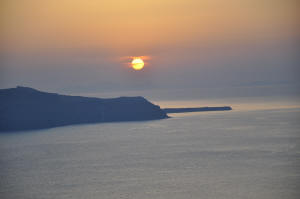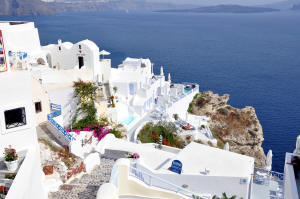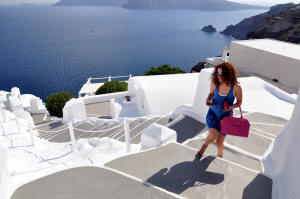 Pristine Santorini overlooking the blue blue Mediterranean